DON'T MISS THE BOAT!!! If product was able to ship in a normal time frame, there wouldn't be so much pressure on ordering Lent needs in November/December, but due to Chinese New Year, this is what really puts the "time crunch" on. Chinese New Year takes 3 weeks of shipping and production off, making it an absolute necessity for product that is needed for Lent to ship BEFORE the holiday starts.
This is the best way to ensure your needs are covered for seafood's busiest time of the year. Our procurement team specializes in purchasing and analyzing the necessary inventory levels and shipping deadlines to keep your seafood program consistently supplied.
---
---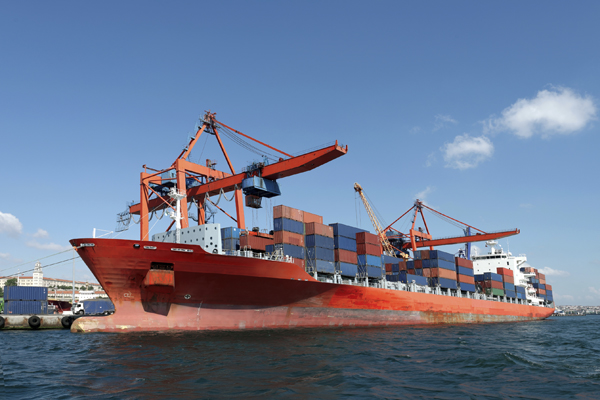 ---
Chinese New Year isn't the only issue. Everybody is fighting for the same product, and it's a first come, first serve business. Not to mention, "slots" on the vessels also get booked as product is bought. This adds another reason why it is crucial to book Lent needs as early as possible.
Because these are commodity products, markets move week to week, and at times even more frequently. Every load booked applies more market pressure and could cause farms and processors to see opportunities to increase pricing due to the increased demand for their products.
In Wild Caught species like Pollock, Ocean Perch, Cod, and Haddock, there are also fishing quotas that change year to year that can make raw material availability even more unpredictable.
Let's not forget the tariffs, either. Those haven't exactly been predictable or fun.
Products Most Affected by Chinese New Year