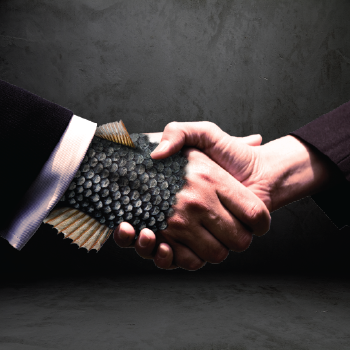 Relationships
All of the success that we have experienced with food service and restaurant groups can be traced back to one thing – relationships. We have developed long term relationships all over the world through our 30 year history, but our ability to partner with farms and processors that share our passion for quality and consistency has been the foundation our success is built on.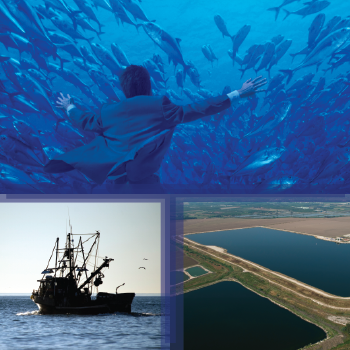 Procurement
We do not procure product on price alone, as we know this approach has nothing to build a long-term relationship on. We have learned that the best method is to first gain a full understanding of the product specification, then use our experience and the relationships that we have built to source the proper raw materials and have them produced at a high level.
Culinary Approved
We are specialists in several of the most popular and affordable seafood proteins on menus throughout the U.S., and we produce these products to a "culinary approved" level. Producing products that consistently meet the various specifications our customers require is no easy task, and we take it very seriously. Our experience and understanding of how farming and processing methods affect taste is a huge key to our ability to maintain this standard. We are vigilant to make sure that proper feed, water agitation, water exchange, purging, raw materials, trimming, protective glazing, freezing techniques, temperature control, and packaging are held to the highest standards to create a product that consistently creates a positive experience for both the operator and the end user.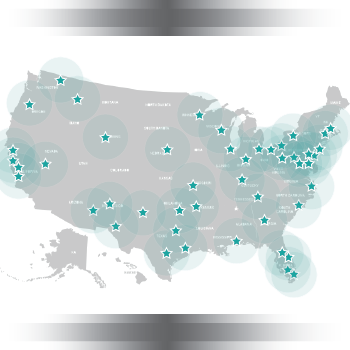 Established
We then combine this procurement process with our logistical footprint, which has become very extensive over the years through the level of restaurant and food service business we have earned. We do business with most of the largest and numerous mid-level food distributors throughout the U.S., which makes bringing on additional volumes or specifications easier. The volume that we import is also a benefit to this, as our customers with less than load volumes can take advantage of the frequency in which we bring in container loads to help mitigate cold storage costs.
We've Got Your Needs On Our Mind
We possess and utilize our extensive knowledge in seafood in all aspects of our relationships with our customers to provide the highest level of service possible. We are very in tune with the ever-changing market conditions of the commodities we specialize in, and keep open lines of communication with our customers to make joint decisions to keep the supply chain as strong as possible.
Food Safety
We know that all fish are not sourced and processed equally. We have put into place extensive quality control methods that far exceed industry standards. Beyond our internal quality control methods, we utilize accredited third-party inspection agencies as an added layer of security to ensure food safety. This means our customers can rest assured that their good name will be protected.