Catfish
Ictalurus Punctatus
Catfish is the 9th most consumed seafood species in the U.S., and has always been a very successful item due to our success in the restaurant and food service sectors. We import over 1,000,000 pounds per year of Catfish to service our ever-expanding customer base.
Imported Catfish has seen a large increase in demand due to the decrease in domestic Catfish production, and we have become a reliable supplier for many food service distributors and restaurant chains throughout the U.S. on premium farm raised Catfish. Catfish has become a very strong item for us in the food service and restaurant chain industry.
We owe our success to our customers and our partnerships with farms and processors in China. A cage raised Catfish is solely dependent on grain feed and yields the cleanest tasting Catfish available. This has proven to be our formula for the success of this species as a part of our product line.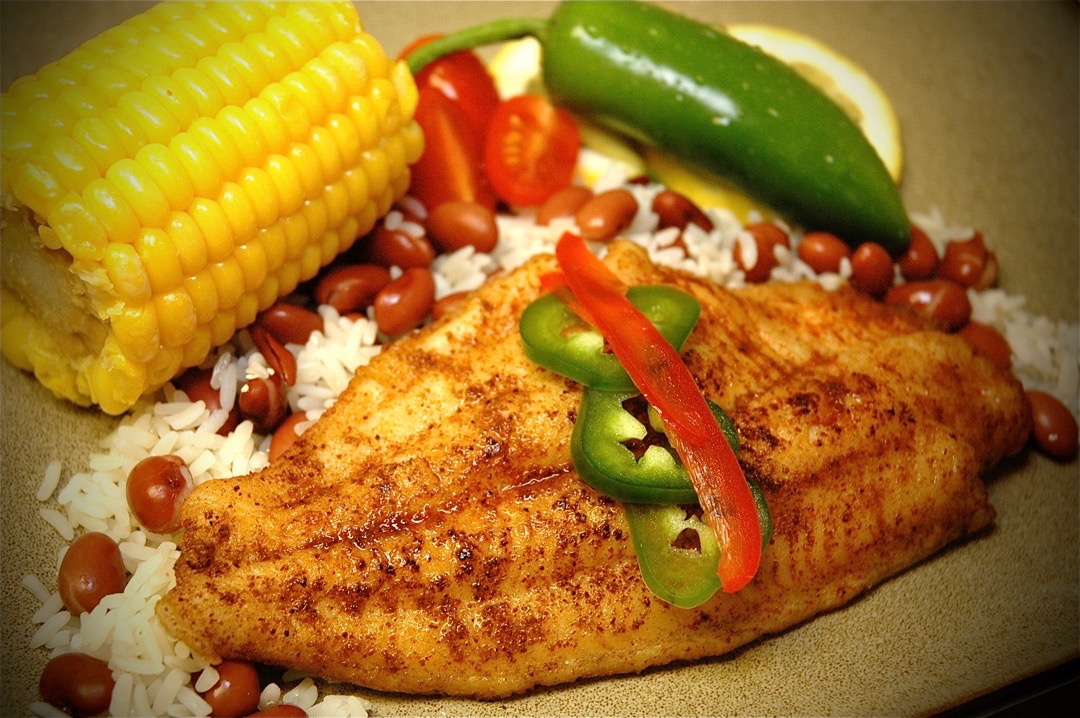 Product Forms:
Fillets
Alternative Keywords:
Channel Catfish, Ictalurus Punctatus, Chinese Catfish