Battered & Breaded Fish
We have a customer base that complements the need for not only raw frozen seafood proteins, but also frozen value added products as well. Our relationships that we have built have allowed us to produce premium grade products using high quality coatings, allowing us to further expand our product lines. The level of specification customization paired with our private label capabilities enable us to accommodate customers who need these products at lower minimums.
We offer a litany of options for breaded and battered fish products, with a wide range of specifications, coatings, pack styles, and private label capabilities.  This makes us the perfect option for less than load programs, and all of the production is done domestically. 
We can accommodate small runs of production, but there are certainly minimums.  Please contact your Western Edge Rep to discuss details today!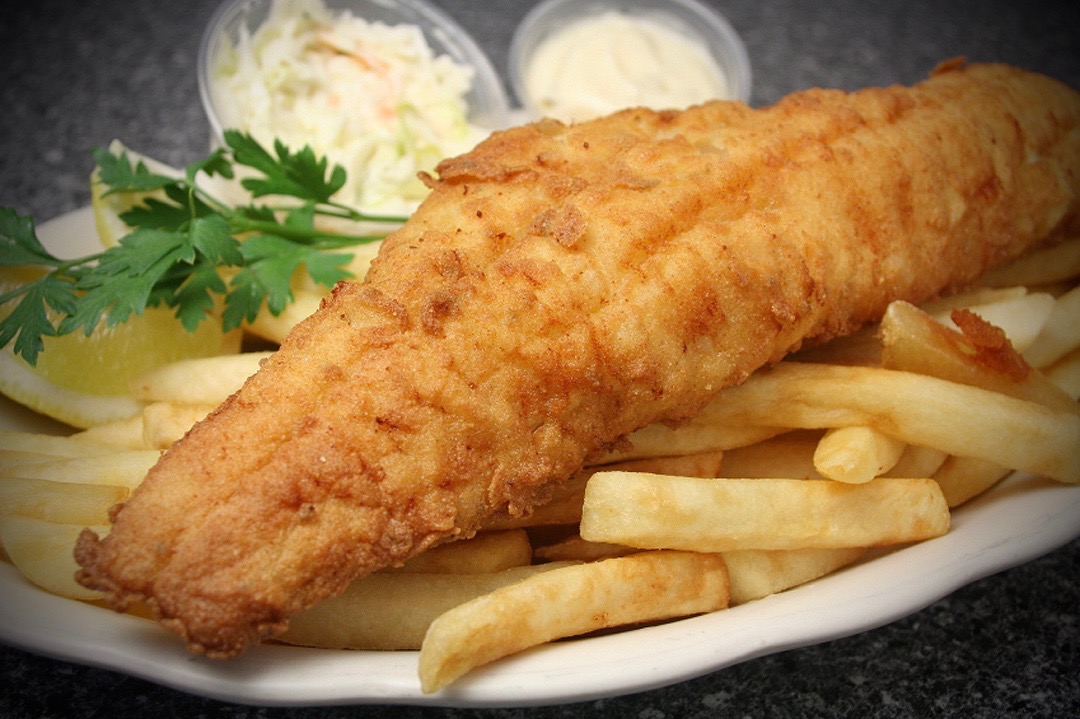 Product Forms:
**Crispy Battered** Flounder Fillets, Haddock Portions, Cod Portions, Tilapia Fillets, **Golden Crunchy** Flounder Fillets, Haddock Portions, Cod Portions, Tilapia Fillets